We create awesome experiences on Roblox Metaverse.
We want to connect Roblox creators with Brands and Businesses. We believe there is a Brand New Universe to discover ahead, and aim to build it together.
We partner with businesses who are aware of the potential of the Roblox community and who want to build outstanding experiences together. We can help you create your own Branded Experience or grow your audience across our Network.
We offer a unique approach to achieve your business goals:
Roblox Native:

With more than 40 millions visits across our portfolio of experiences, and a community group of 94 thousand members, BrandNewVerse Rebels (formerly cKolmos Rebels), will help you to understand your target audience and properly design your experience to connect with them.

Data Driven:

Businesses make decisions based on data. We design our experiences to validate your business hypotheses. With the conception of each project, we come to an agreement with our partners  concerning the goals to achieve and build ad hoc analytics to test hypotheses, support decisions and scale the opportunities.

Network:

Creators are the biggest and most powerful community on Roblox. We enable brands to connect with them and build a marketing strategy ahead of their own experience.

Team:

We are professionals, who are passionate about Roblox and funny. The best possible combination of a senior management with decades of experience from a wide range of fields such as Marketing, Advertising and Videogames, and the best Rookies among Roblox creators.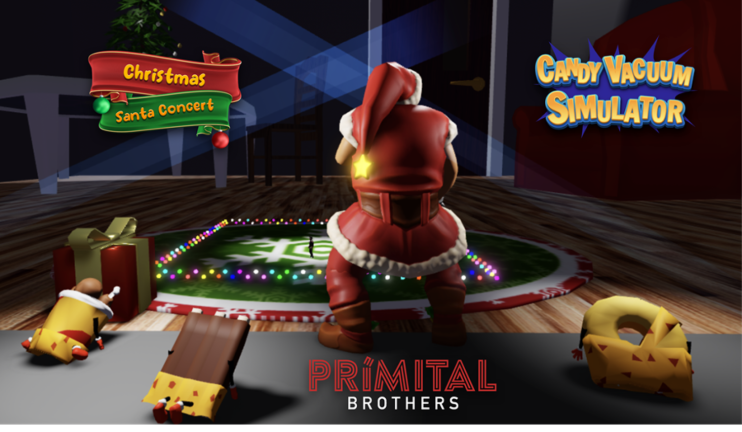 Sponsored by FAMOSA
Watch Christmas Parade  and attend the first Santa concert on Roblox!
BrandNewVerse is a mix of talented professionals, from a wide range of industries, who are passionate about our work. We are the main Roblox Studio in Spain and the only Native one.
MEET OUR OFFICES AT ROBLOX METAVERSE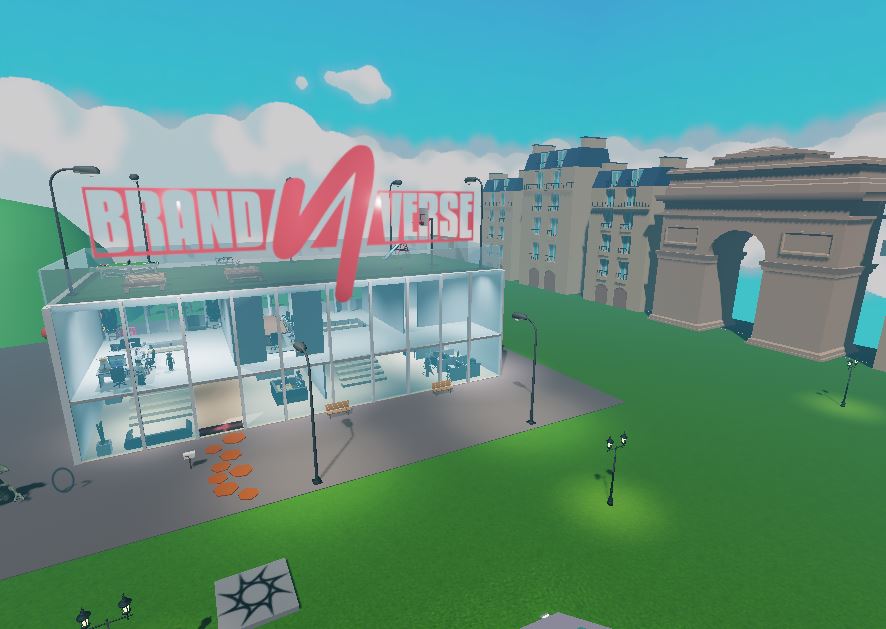 The first virtual office of a company on the metaverse!
Know our team and check our experiences