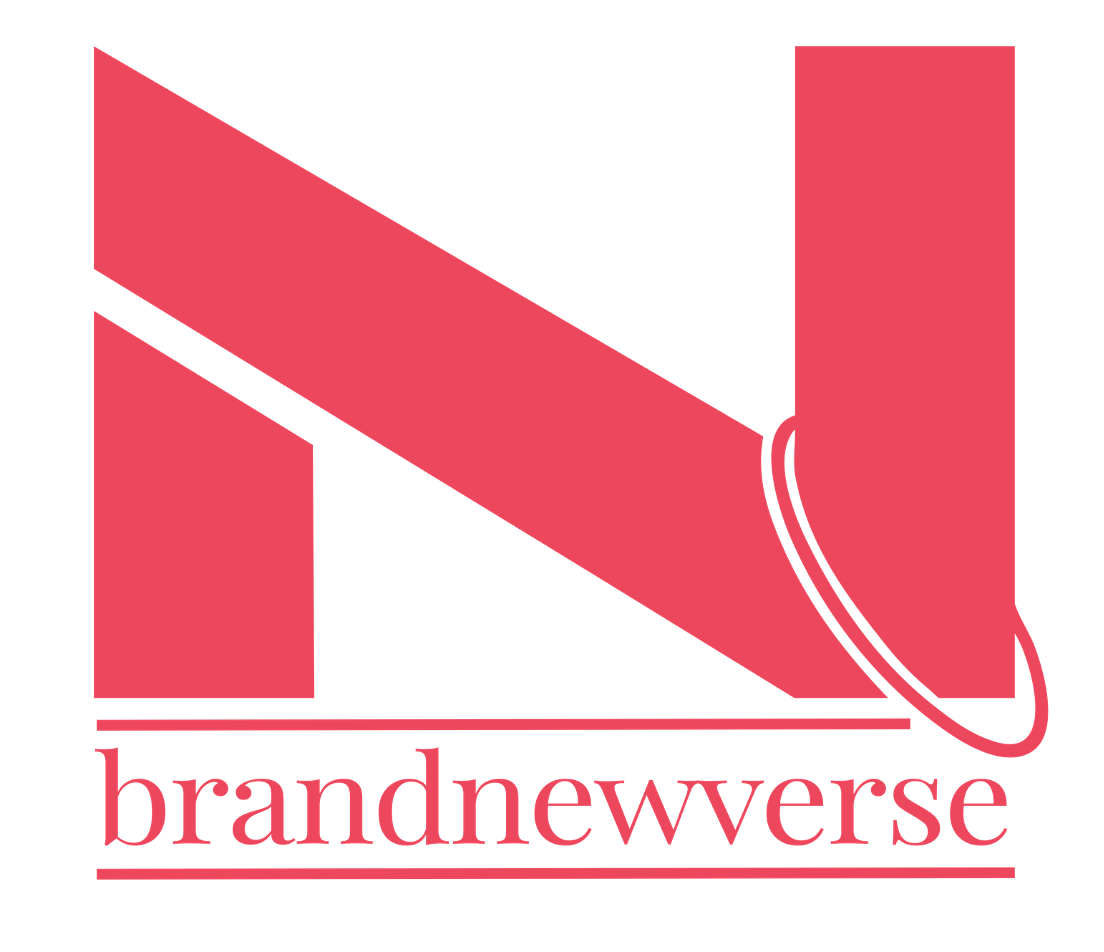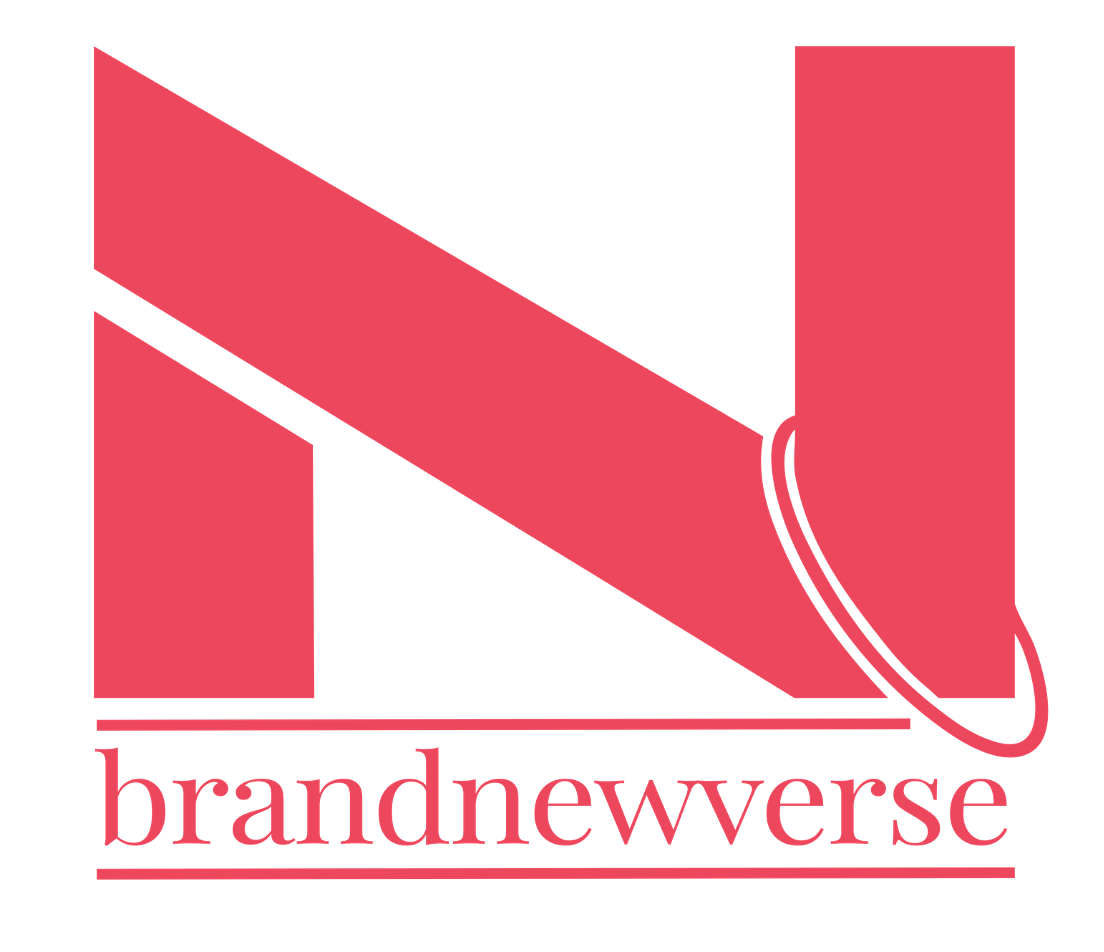 Candy Vacuum Simulator sponsored by Famosa
UPA Next Dance Academy – ATRESMEDIA
Swap Riders Speed Simulator – Juguetes Famosa by Giochi Preziosi
We build bridges between real-world businesses and the Roblox Metaverse, tapping into undiscovered opportunities.

Our journey is a co-creation with businesses primed for this Brand new universe.


  1. Roblox Native Commanding 45 million visits and a robust community, we forge meaningful connections.


2. Data-Driven Our experiences are informed by data, validating and refining your business hypotheses.


3. Network Power We unlock access to the dynamic Roblox creator community, empowering businesses to plan ahead.


4. Professional Team A fusion of seasoned leaders and spirited rookies, united by a passion for Roblox.